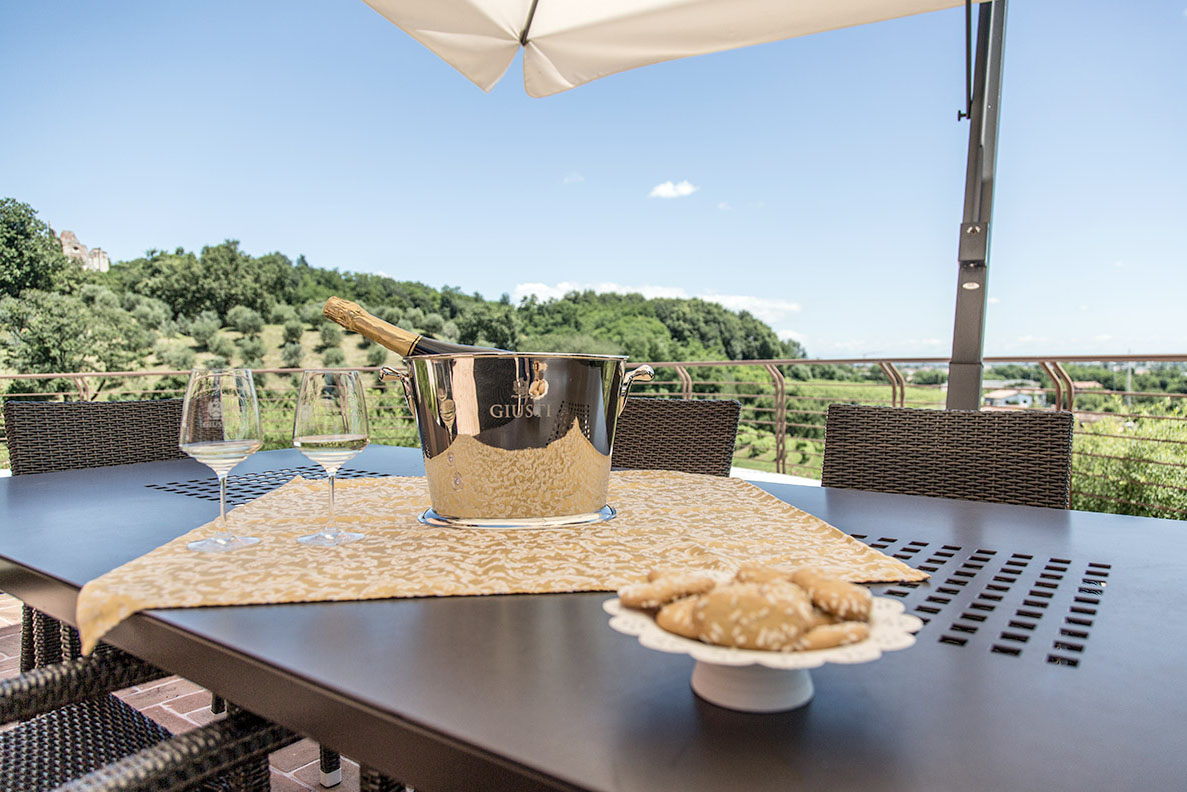 Stay with us B&B
If you're looking for somewhere off the beaten track. If you love being close to nature and enjoy outdoor sports. If you love fine food and wine. If you are passionate about history and art. Some of the Giusti estates offer wonderful places to stay for guests looking for a truly memorable experience, where nature, wine, history and culture come together in perfect harmony in comfortable and genuine accommodation.
Country House Abazia
This country house has been magnificently restored and is the ideal place for guests to relax, in the natural surroundings of the Abazia Vineyard, just a short distance from the lovely Saint Eustace Abbey. Standing in the middle of one of the most beautiful vineyards of the entire Asolo Prosecco Superiore and Montello appellation, it can also be booked for conventions and guided tastings. Under the house is the barrique cellar where one of Giusti Wine's iconic wines, Umberto I, rests.
Country House Case Rolando
Guests can stay on the Rolando estate, the headquarters of Giusti Wine, and see for themselves what goes on in the vineyard. This is a truly unique experience in a comfortable welcoming ambience in the heart of the Treviso countryside, just a short distance from the hills of Montello.
Visitors can stroll through the vineyards on the estate, along a path where they can stop and rest on benches in the shade of the mulberries.
The focal point of this path is a small lake and tower in corten steel which offers a spectacular view over the vineyards, the Alps, the Montello area and the Piave River.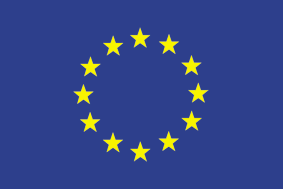 Campagna finanziata ai sensi del reg. ue n. 1308/2013
Campaign financed according to eu reg. no. 1308/2013