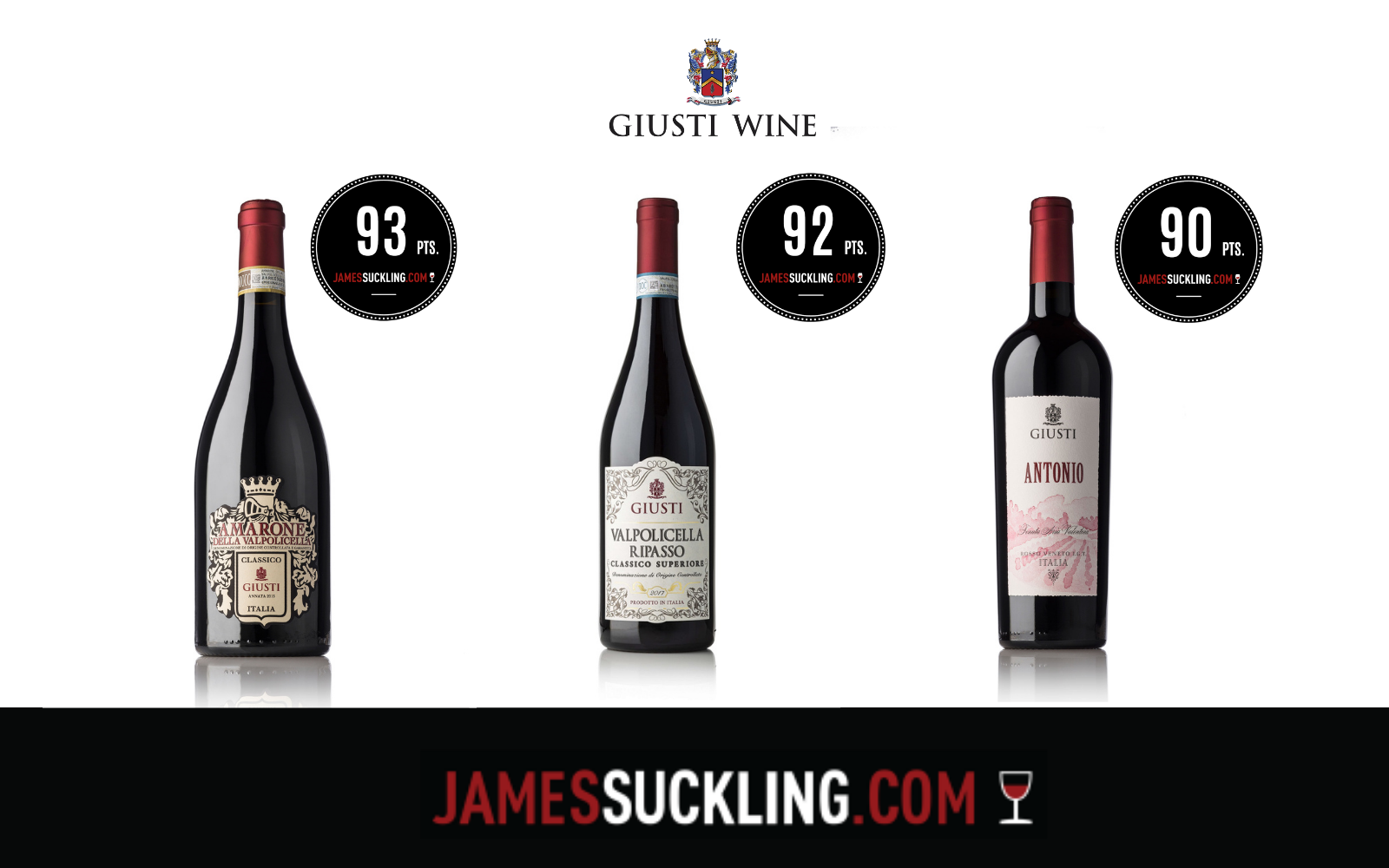 James Suckling rated our wines…
GIUSTI AMARONE DELLA VALPOLICELLA CLASSICO 2015
Score 93
An Amarone with lots of dried fruit, such as berries and plums, as well as some chocolate, walnut and mushroom. It's medium-bodied and not overpowering, with balance and focus that gives the wine an enticing nature. It's almost delicate at the end, but has polished tannins that add beauty to the wine. Drink or hold.
GIUSTI VALPOLICELLA CLASSICO SUPERIORE RIPASSO 2017
Score 92
A delicious, layered red with ripe fruit, stone and some cedar and lavender undertones. It's medium-bodied and reserved with firmness and focus to the pretty intense fruit. Drink now.
GIUSTI MONTELLO E COLLI ASOLANI ANTONIO 2017
Score 90
A ripe, juicy wine with lots of crushed-berry, chocolate and walnut character. It's full-bodied and verging on jammy, but it comes together at the finish with some form and tension. Fruit-forward at the end. Drink now.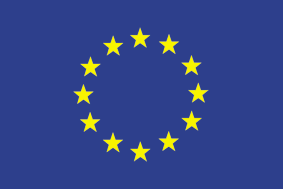 Campagna finanziata ai sensi del reg. ue n. 1308/2013
Campaign financed according to eu reg. no. 1308/2013