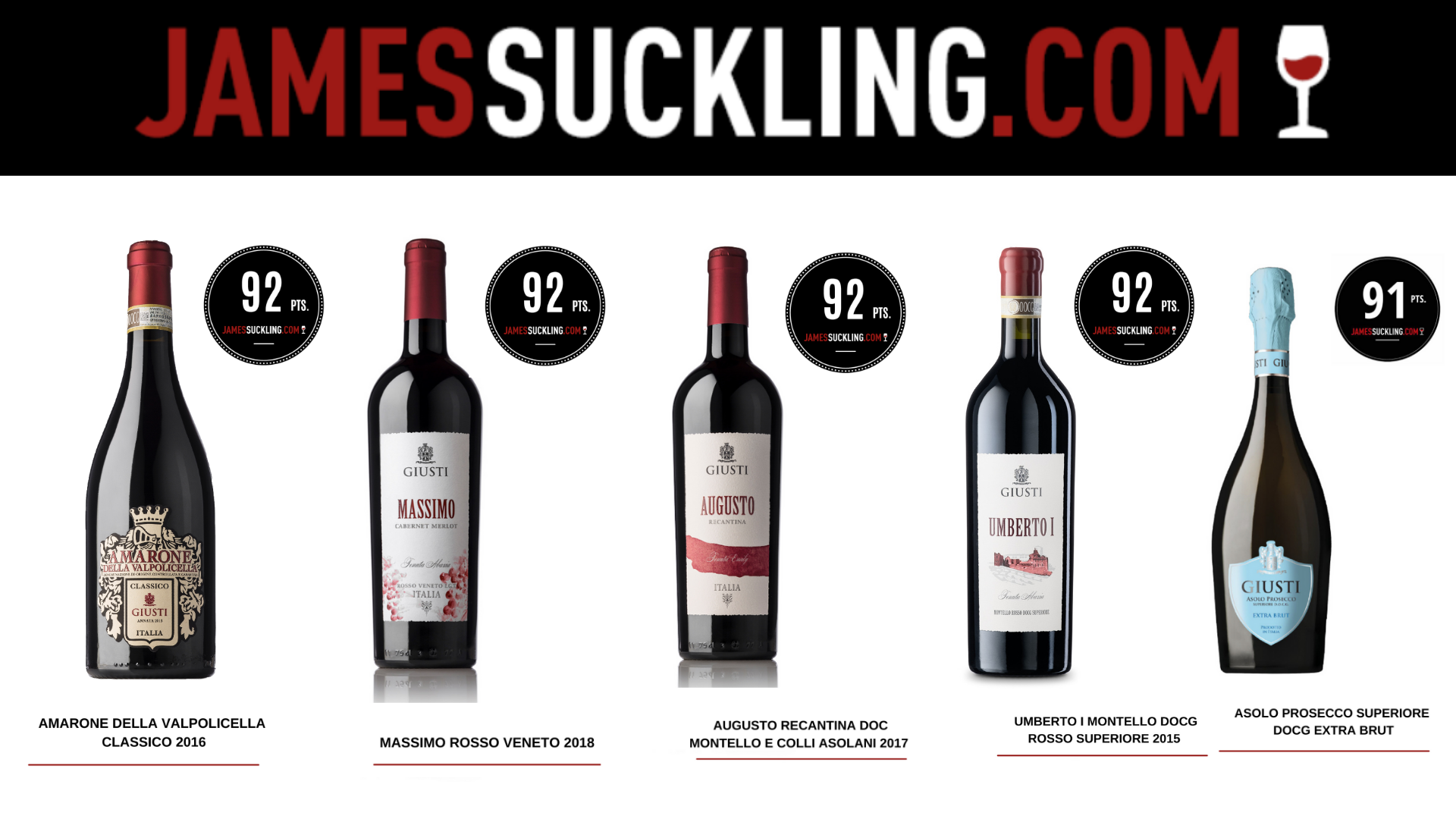 James Suckling tasted our new vintage
GIUSTI AMARONE DELLA VALPOLICELLA CLASSICO 2016
Slightly reticent on the nose, but the full fruit character comes out as soon as you sip it. Lots of currants, raisins and mild spices and already quite well integrated tannins and a long fish with persistent dried, spicy fruit finish. Drink or hold.
GIUSTI MONTELLO SUPERIORE TENUTA ABAZIA UMBERTO I 2015
Ripe plums and dried myrtle berries on the nose, as well as hints of balsamic and cigar box. Full-bodied with fresher fruit and spice that latches onto the firm tannins, giving a spicy, citrus-like tang to the finish. Interesting. Drink or hold.
GIUSTI MONTELLO E COLLI ASOLANI TENUTA EMILY AUGUSTO RECANTINA 2017
Stewed blackberries, dried leaves, orange zest and potpourri on the nose. Fresher on the palate with a full body, fine-grained tannins and bright acidity. Fragrant and zesty. Drink now.
GIUSTI CABERNET MERLOT VENETO TENUTA ABAZIA MASSIMO 2018
Tightly packed currants and berries on the nose with a hint of dark spice. Medium-to full-bodied with a surprisingly solid framework of firm, fruit and spice-coated tannin. This is still compact and needs another year to smooth out the edges. Yet, it's delicious even now, but best from 2023.
GIUSTI ASOLO PROSECCO SUPERIORE EXTRA BRUT
I like the lemony, grassy aromas that give a slightly bitter but super-fresh feel to the palate. Tight and compact with just the right amount of fine bubbles to keep it going. If you like your Prosecco dry as a bone and super crisp, this is for you. Drink now.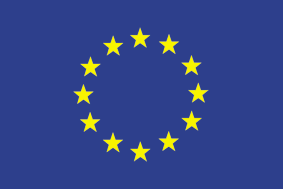 Campagna finanziata ai sensi del reg. ue n. 1308/2013
Campaign financed according to eu reg. no. 1308/2013