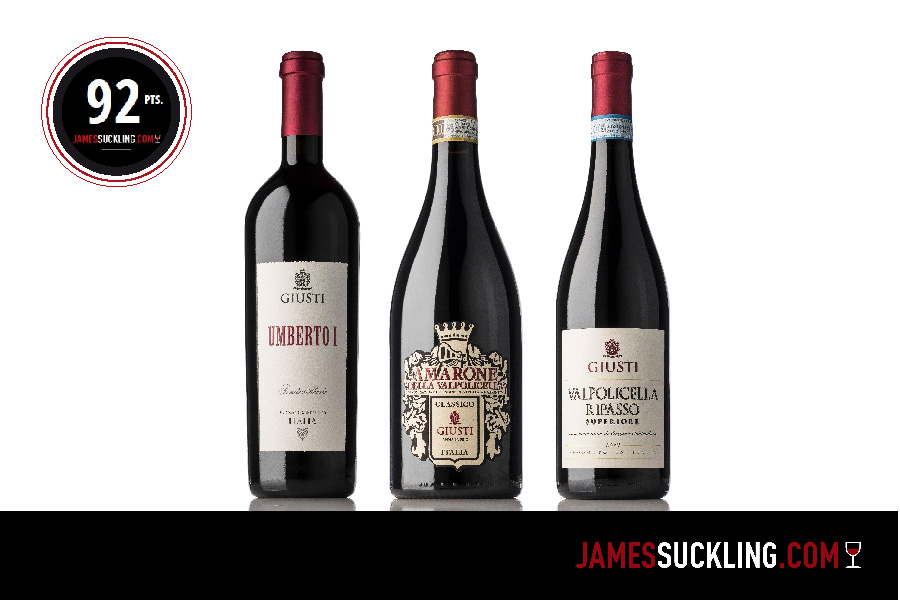 Suckling honours Giusti Wine
James Suckling awards 92 points to:
Giusti Veneto UMBERTO I IGT 2011,
Giusti AMARONE DELLA VALPOLICELLA CLASSICO 2012,
Giusti VALPOLICELLA RIPASSO SUEPRIORE 2013.
The famous wine critic admits that good wine should touch the soul like music, literature and love.
We are delighted to share with you this prestigious international award.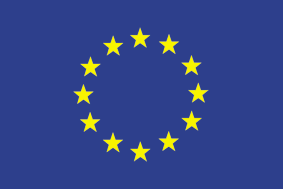 Campagna finanziata ai sensi del reg. ue n. 1308/2013
Campaign financed according to eu reg. no. 1308/2013