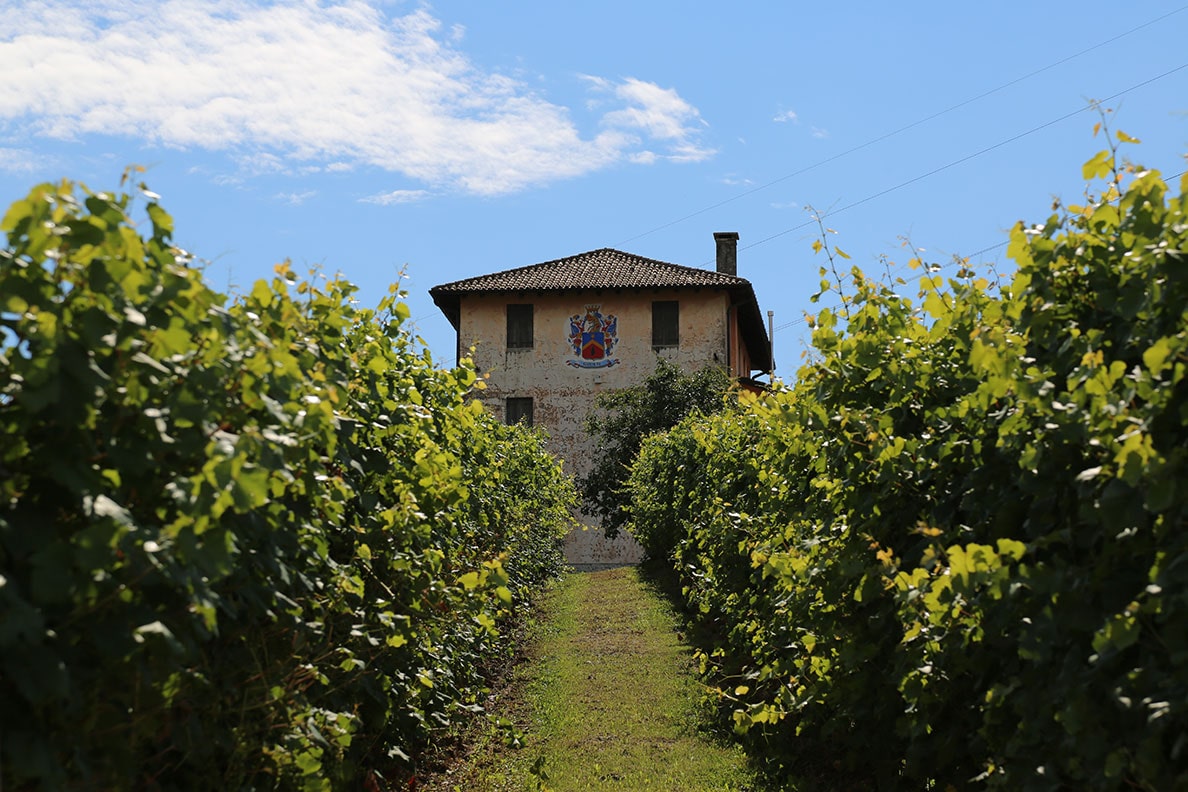 Estate Aria Valentina
Neighboring the beautiful Abbazia Vineyard, the tenuta Aria Valentina is yet another Gem in the Giusti Collection.
This well-established vineyard also produces 7 different types of grapes, including the recently restored Recantina Grape. This varietal was all but destroyed during the Napoleon Era, and has been recently resuscitated by local viticulturists. A truly "local" grape, Recantina is quickly gaining international acclaim for its deep ruby colour, and its stunning fruity bouquet. Other notable varietals that are produced from this vineyard include Prosecco DOCG, Cabernet Franc, cabernet Sauvignon, Merlot, and the indigenous Perrera.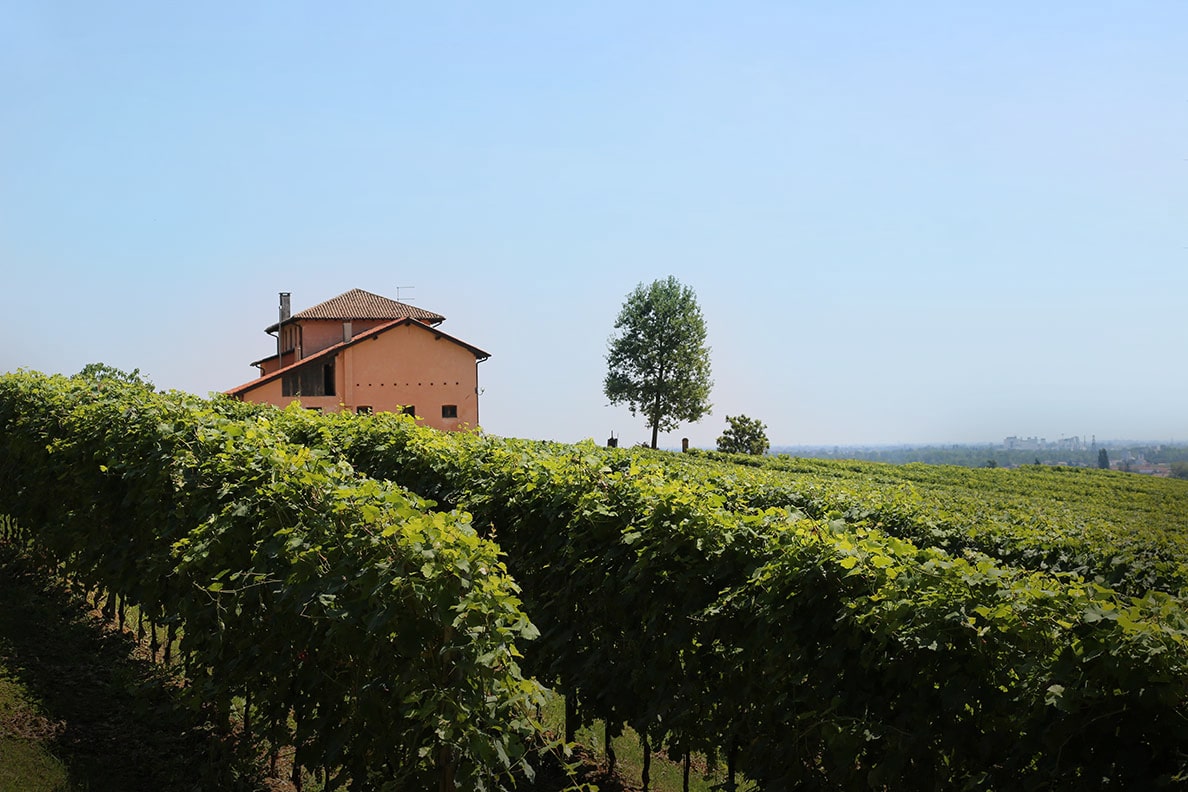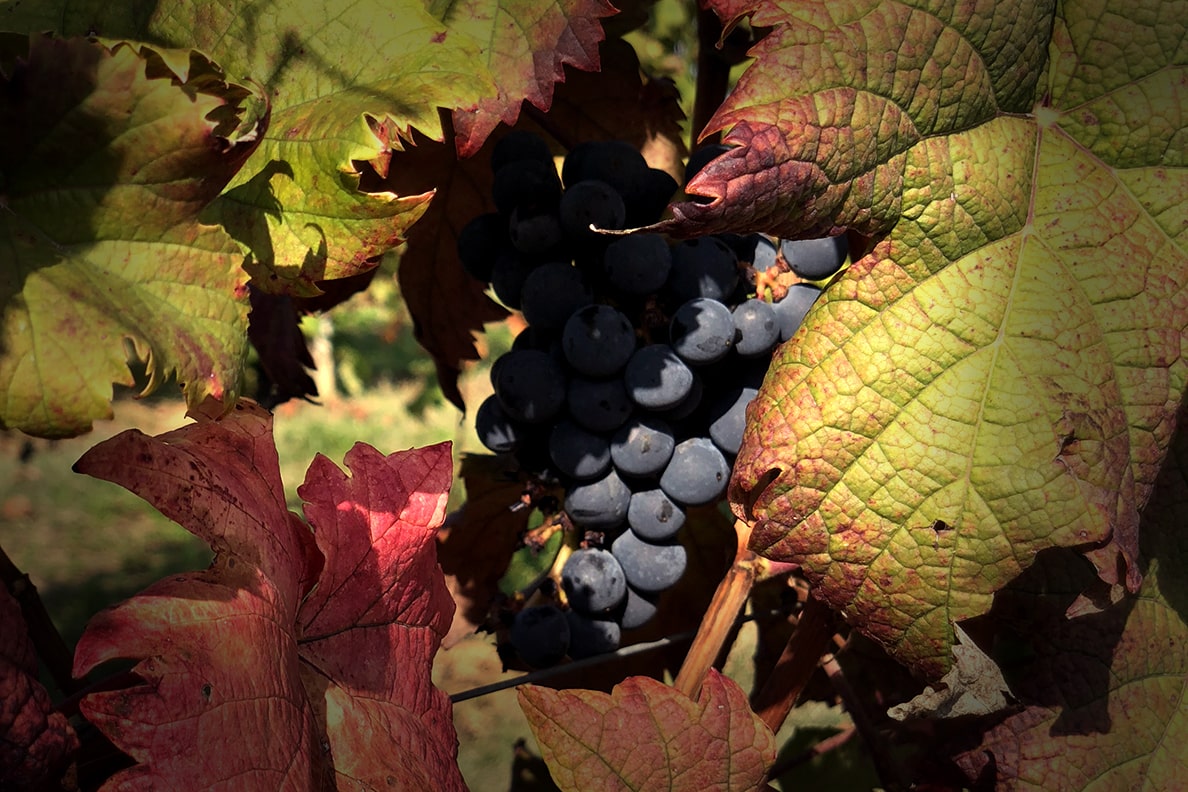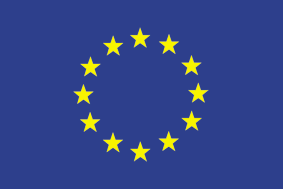 Campagna finanziata ai sensi del reg. ue n. 1308/2013
Campaign financed according to eu reg. no. 1308/2013