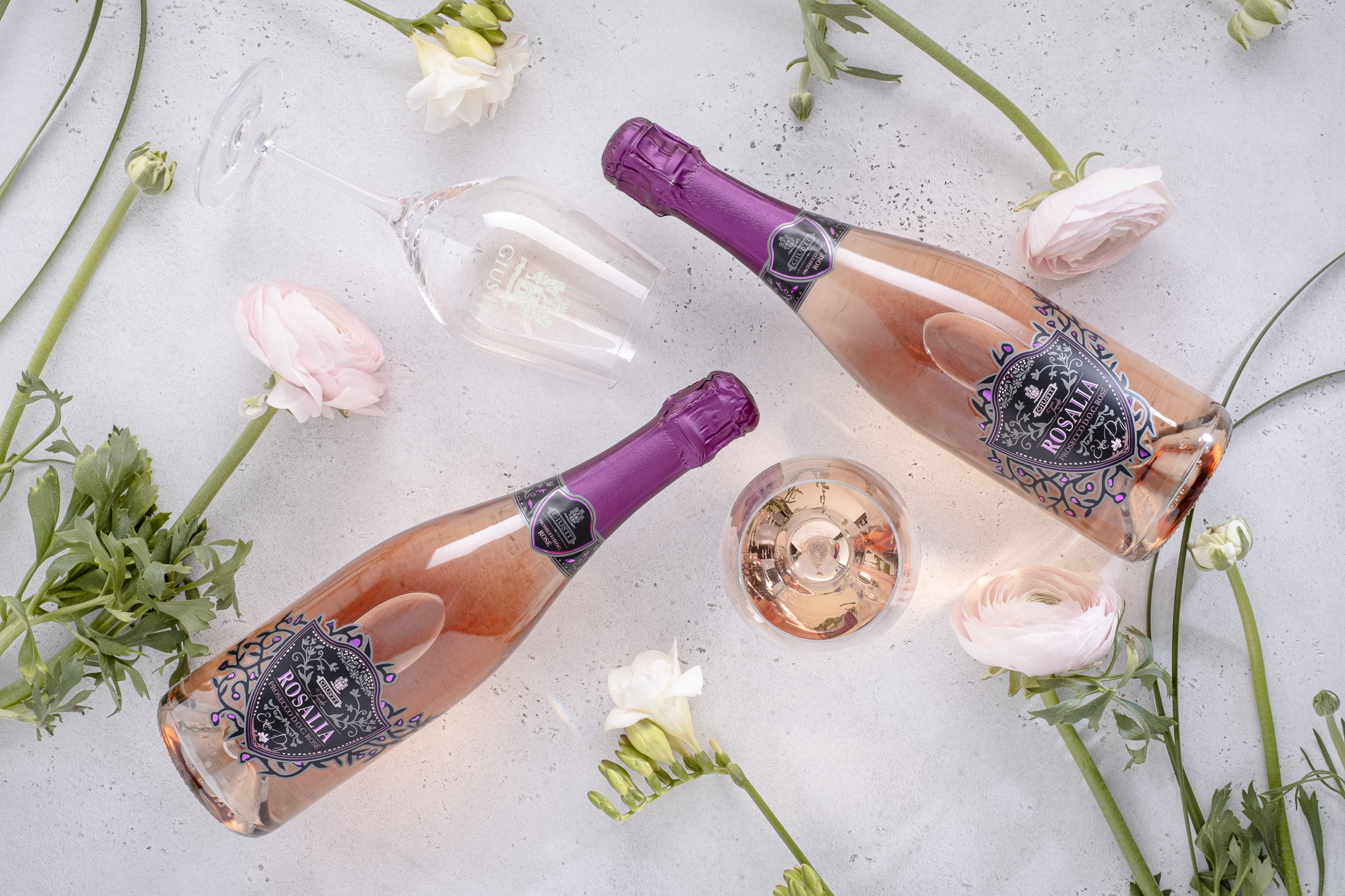 Welcome to the Rosalia Prosecco Doc Rosé
GIUSTI WINE INTRODUCE THE PROSECCO DOC ROSÉ IN COLLABORATION WITH GRAZIANA GRASSINI
Nothing should be left to chance: this is the idea with which Rosalia Prosecco Rosé DOC was conceived, the first wine resulting from the collaboration of the internationally renowned winemaker Graziana Grassini to come out of the Giusti Wine cellar. A wine that the Tuscan winemaker has been able to interpret with care and attention, without haste, giving the grapes time to express themselves at their best – and that is precisely why it comes out in April, without following trends but rather respecting the needs of the wine.
«We have thought of a product made to last over time, stabilizing its color, aromas and perlage. – Says Graziana Grassini. "We started with grapes selected in selected plots, and then we dedicated particular attention to color, with a blend with Pinot Noir in the presence of yeasts".
Rosalia Prosecco Rosé DOC Giusti Wine expresses pleasant and elegant hints of both yellow and red fruit on the nose: walnut, cherry and floral aromas of freshly opened rose. Initially it is fresh on a savory base; then the perception of pulpy softness and an aroma of ripe peach grows. It has a dry, intense and elegantly long taste. Perfect as an aperitif, it goes well with crudités and delicate fried fish and seafood, but also with more savory specialties such as Parma Ham.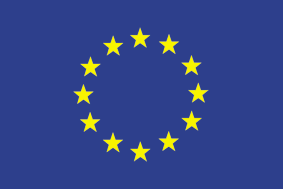 Campagna finanziata ai sensi del reg. ue n. 1308/2013
Campaign financed according to eu reg. no. 1308/2013